Repair iPhone 7 Plus Battery In KL
Howdy to our beloved readers! I would like to share a story about iphone 7 Plus battery draining . The battery replacement process took around 20 minutes only! Our shop is located in Ampang and we have been here for more than 2 years! We provide solutions for your device problems with original and OEM replacement parts. We provide 12 month warranty for original battery and 18 month warranty for Yoobao battery. Yoobao battery has extended battery capacity and yet uses the same physical size as an original battery.
Get RM10 DISCOUNT + FREE USB CABLE!
Get DISCOUNT and FREE GIFT by
SCREENSHOT THIS and SHOW IT TO US!
Get the discount Now! Will be close anytime from now.
Nur Amirah ; iPhone 7 Plus user ; The device battery was draining quicly and battery health is only at 71%. Apple recommends to the user to replace the battery once the battery health is lower than 80%. Apple will throttle down the device performance once the battery health is lower than 80%. As Apple stated, this is to protect the battery and device itself.
Ms. Amirah came to our shop with her iPhone 7 Plus that has battery draining issue. The battery health is at 71% which is quite low. The device performance will also become slow because the device is throttled down. She opted for the original battery which has 12 month warranty. The warranty covers any problem related and relevant to the battery. Firstly, we started with diagnosing the device and did not found any problem. Next, we proceeded to replace the battery with an original battery. Then, the battery were replaced within 20 minutes and everything went smoothly. Finally, we finalized our testing to make sure there was no problem with the device before handing it back to him. Last but not least, we would like to thank all of our customers for trusting us.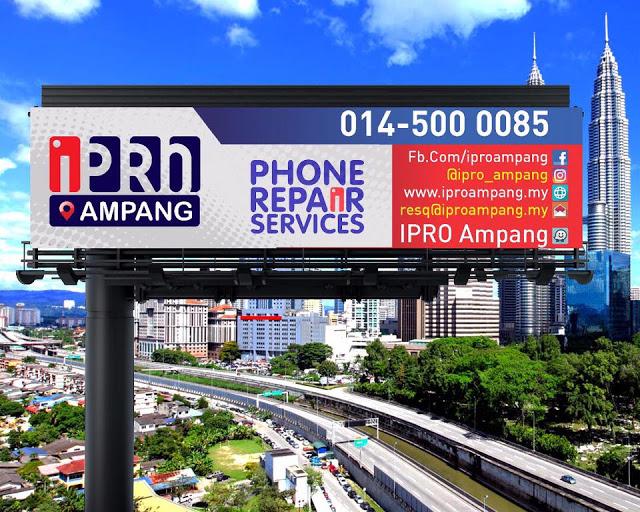 iPRO AMPANG KUALA LUMPUR
Hotline: Tekan untuk telefon (0196000508) | Tekan untuk WhatsApp
Facebook: IPRO – Mobile Fix Ampang KL
Instagram: https://www.instagram.com/ipro_ampang_mobilefix/
Website: https://www.iproampang.com.my/
FOLLOW US TO GET THE CHEAPEST IPHONE IN THE MARKET:
Instagram: https://www.instagram.com/iproampang/ 
Telegram: https://t.me/iproampang
RELEVANT DEVICES THAT WE HAVE REPAIRED:
[ CLICK HERE ]
[ CLICK HERE ]