Repair iPhone 7 Stuck Apple Logo In iPro Ampang
Get RM10 DISCOUNT + FREE USB CABLE!

Get DISCOUNT and FREE GIFT by
SCREENSHOT THIS and SHOW IT TO US!

Get the discount Now! Will be close anytime from now.
Mr. Anthony came to our shop with his iPhone 7 that is stuck at Apple logo. The source of the problem was unknown as it happened all of sudden. Firstly, we tested all of the device's components to find any malfunctioning component. We found out the front camera component was malfunctioning and needs to be replaced. Second, we replaced the front camera and reassembled the device. Next, we retested all of the device's functionality and everything was working fine. Then, we returned the device back to him. Lastly, we were able to replace the front camera within 15 minutes and it has 3 months warranty.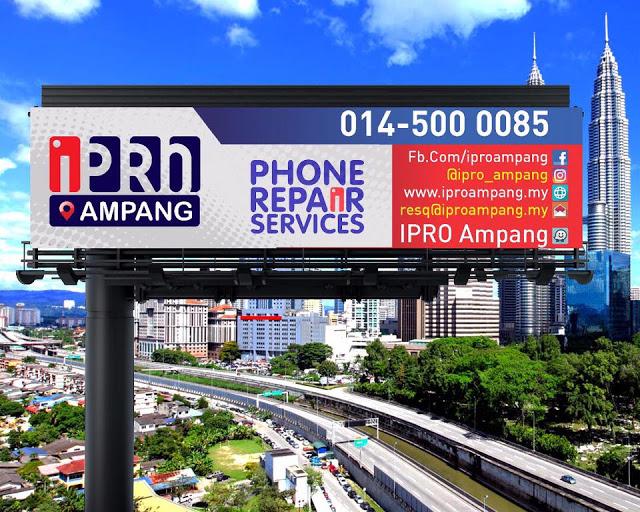 iPRO AMPANG KUALA LUMPUR
Hotline: Tekan untuk telefon (0196000508) | Tekan untuk WhatsApp
Facebook: IPRO – Mobile Fix Ampang KL
Instagram: https://www.instagram.com/ipro_ampang_mobilefix/
Website: https://www.iproampang.com.my/
FOLLOW US TO GET THE CHEAPEST IPHONE IN THE MARKET:
Instagram: https://www.instagram.com/iproampang/ 
Telegram: https://t.me/iproampang
RELEVANT DEVICES THAT WE HAVE REPAIRED:
[ CLICK HERE ]
[ CLICK HERE ]