Repair iPhone X LCD In KL
Howdy to our beloved readers! I would like to share a story about the resurrection of iPhone X. The device is fixed after resurrection process took about 30 minutes and. Our shop is located in Ampang and we have been here for more than 2 years!
Get RM10 DISCOUNT + FREE USB CABLE!
Get DISCOUNT and FREE GIFT by
SCREENSHOT THIS and SHOW IT TO US!
Get the discount Now! Will be close anytime from now.
Nur Najwa ; iPhone X user ; The device was damaged by water and cannot be turned on
Ms. Najwa came to our shop with her iPhone X that cannot be turned on. The source of the problem was unknown but she dropped the device in water. Any damages that was caused by water has to be taken seriously because it might damage the motherboard. We have received countless device damaged by water and majority of it has motherboard problem. We follow a simple and strict SOP for repairing any device. Firstly, we removed the screen and unplug the battery connector. Next, we inspected the device's components and found out the screen was not working. We tested the screen again to verify the problem and it was confirmed the screen was faulty. Then, we replaced the screen and moved all the relevant components to the new screen. We made sure to copy the True Tone data so that it can be used on the new screen. Later, we reassembled the device and tested the device again for any problems. No problem were detected and we decided to return the device back to her. She was more than glad to see her device functional again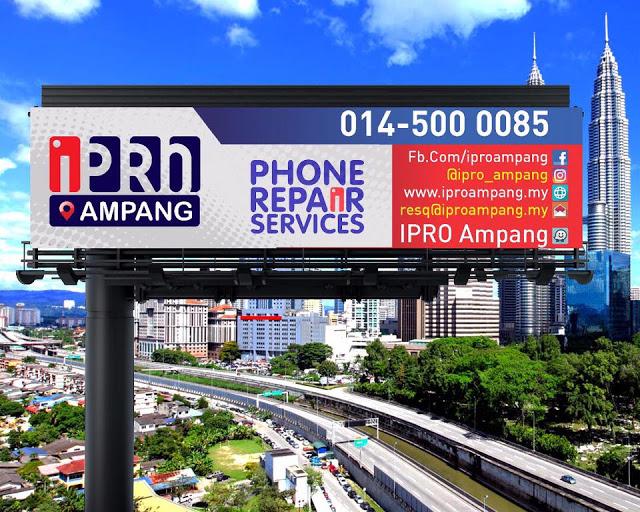 iPRO AMPANG KUALA LUMPUR
Hotline: Tekan untuk telefon (0196000508) | Tekan untuk WhatsApp
Facebook: IPRO – Mobile Fix Ampang KL
Instagram: https://www.instagram.com/ipro_ampang_mobilefix/
Website: https://www.iproampang.com.my/
FOLLOW US TO GET THE CHEAPEST IPHONE IN THE MARKET:
Instagram: https://www.instagram.com/iproampang/ 
Telegram: https://t.me/iproampang
RELATED PROBLEMS THAT WE HAVE REPAIRED:
[ CLICK HERE ]
[ CLICK HERE ]