Repair iPhone Xr Cracked Backglass
   

Get RM10 DISCOUNT + FREE USB CABLE!

Get DISCOUNT and FREE GIFT by
SCREENSHOT THIS and SHOW IT TO US!

Get the discount Now! Will be close anytime from now.
Mr. Hidayat came to our shop with his iPhone Xr that has a cracked backglass. The backglass was brutally shattered through out the middle part. Firstly, our technician inspected the device's component and everything was performing fine. Next, we use an all in one multifunctional laser machine that separates the backglass panel from the frame. The laser will pulverize only the glue underneath the glass. Afterwards, we pry off the glass from the frame carefully without damaging the wireless charger on the back. After that, we cleaned the frame to remove any residue of the glass. Sequentially, we placed a new backglass on the frame and glued it together. We left the device to dry off under UV ray and the backglass is completely replaced.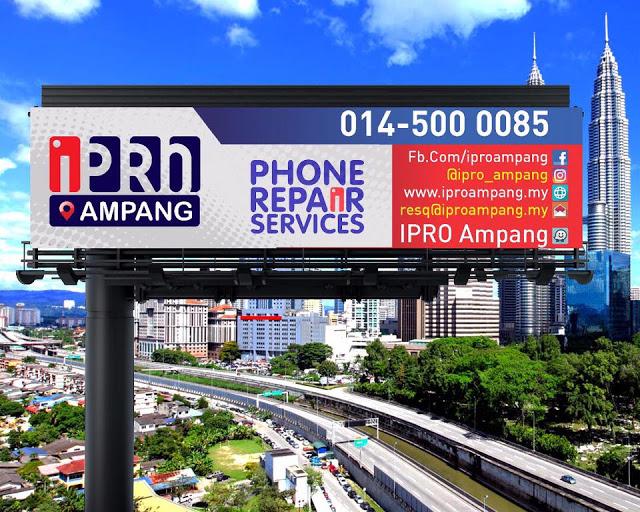 iPRO AMPANG KUALA LUMPUR
Hotline: Tekan untuk telefon (0196000508) | Tekan untuk WhatsApp
Facebook: IPRO – Mobile Fix Ampang KL
Instagram: https://www.instagram.com/ipro_ampang_mobilefix/
Website: https://www.iproampang.com.my/
FOLLOW US TO GET THE CHEAPEST IPHONE IN THE MARKET:
Instagram: https://www.instagram.com/iproampang/ 
Telegram: https://t.me/iproampang
RELATED PROBLEMS THAT WE HAVE REPAIRED:
[ CLICK HERE ]
[ CLICK HERE ]