Repair iPhone Xs Max Screen In KL
Howdy to our beloved readers. I am going to share a story regarding iPhone Xs Max that has a faulty screen. The screen was unable to be used and had yellow filter all over it. We are located in Ampang for more than two years serving customers. Additionally, we provide solution for your problems with original and OEM replacement parts. We require minimum 15 minutes to replace any components and up to 2 days for motherboard issues. Nonetheless, we will always try to give our best service at affordable prices.
Mr Syamsul | iPhone XS Max user | The screen was faulty had to be replaced
Mr. Syamsul came to our shop with his iPhone Xs Max that has a problem with the screen. The screen was covered with a yellow filter and rendered useless. We were sure that the problem is only related to the screen. Thus, he choose to replace the screen with an original screen. The original screen has 3 months warranty and we includes free labour. Firstly, we have dissembled the device and unplug the battery connector. Second, the screen had to be removed to make way for a new screen. Next, the components from the old screen had to moved onto the new screen. Once it done, we did test the new screen before reassembling the device. Afterwards, we reinstalled the screen and reassembled the device.
Furthermore, we tested the new screen again to make sure everything is working properly. Lastly, we were able to replace the screen within 15 minutes and he was glad to use his device again.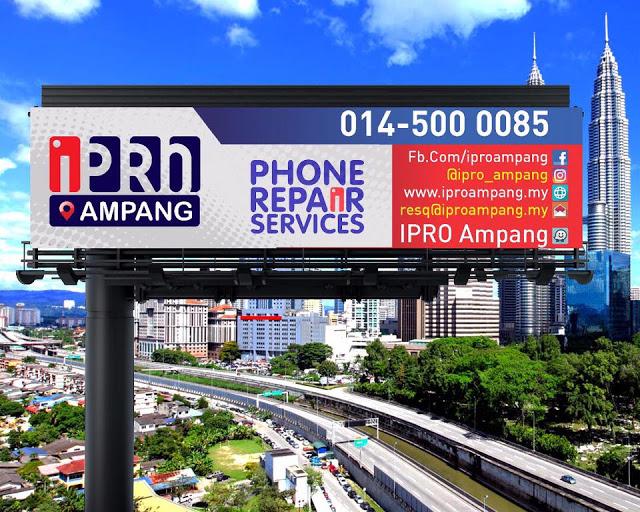 iPRO AMPANG KUALA LUMPUR
Hotline: Tekan untuk telefon (0196000508) | Tekan untuk WhatsApp
Facebook: IPRO – Mobile Fix Ampang KL
Instagram: https://www.instagram.com/ipro_ampang_mobilefix/
Website: https://www.iproampang.com.my/
FOLLOW US TO GET THE CHEAPEST IPHONE IN THE MARKET:
Instagram: https://www.instagram.com/iproampang/ 
Telegram: https://t.me/iproampang
RELEVANT DEVICES THAT WE HAVE REPAIRED:
[ CLICK HERE ]
[ CLICK HERE ]