Repair iPhone Xs Water Damage In KL
Howdy to our beloved readers! I would like to share a story about iPhone Xs that has been damaged by water .This problem is caused by dropping the device into a pool. Our shop is located in Ampang and we have been here for more than 2 years! We provide solutions for your device problems with original and OEM replacement parts. The duration for replacing device components usually takes around 30 minutes and repairing motherboard around 1-3 days. Repairs regarding the motherboard takes longer time because the process is delicate.
Mr. Shah ; iPhone Xs user ; The device is unable to be turned on and damaged by water
Mr. Shah came to our shop with his iPhone Xs that has water damage. Smartphone are most prune to water damage. Water can easily damage the internal circuit of a smartphone because water and electricity does not work well together. Problems related with water damage can be tricky and needs to be examined with extra care. Most of water damaged cases need at least 1-3 days to be fully inspected and fixed. We told him that we would have to do chemical wash on his phone. Chemical Wash is a process of cleaning the water residue inside the phone. We told him that the process of Chemical Wash would take 1-2 hours and our customer agreed with it. Then, we found out that few components are malfunctioning and the motherboard is working normally. The screen and charging port was short circuited. Both of these component needs to be replaced and he agreed to it. We managed to replace the screen and charging port within 20 minutes. Lastly, we tested the device again before returning it back to him.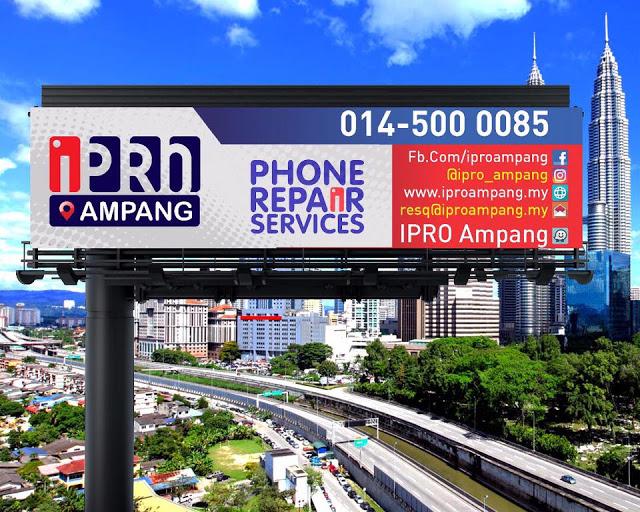 iPRO AMPANG KUALA LUMPUR
Hotline: Tekan untuk telefon (0196000508) | Tekan untuk WhatsApp
Facebook: IPRO – Mobile Fix Ampang KL
Instagram: https://www.instagram.com/ipro_ampang_mobilefix/
Website: https://www.iproampang.com.my/
FOLLOW US TO GET THE CHEAPEST IPHONE IN THE MARKET:
Instagram: https://www.instagram.com/iproampang/ 
Telegram: https://t.me/iproampang
RELEVANT DEVICES THAT WE HAVE REPAIRED:
[ CLICK HERE ]
[ CLICK HERE ]