Repair iPhone 7 Plus Audio IC In KL
Howdy to our beloved readers. I am going to share a story regarding iPhone 7 Plus that has issue with the audio. The device is unable to turn on loudspeaker during call and record voice note. We are located in Ampang for more than two years serving customers. Additionally, we provide solution for your problems with original and OEM replacement parts. We will require minimum 15 minutes to replace any components and up to 2 days for motherboard issues. Nonetheless, we will always try to give our best service at affordable prices.
Ms. Amirah | iPhone 7 Plus user | The device cannot use loudspeaker during call and record voice note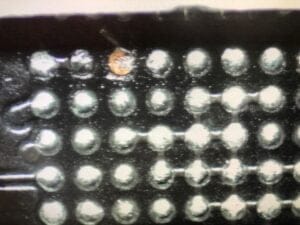 Ms. Amirah came to our shop with her iPhone 7 Plus that have problem. She is unable to turn on loudspeaker during call and record voice note. At first glance, we knew this problem is related to motherboard because the symptoms are the same. The symptoms for audio IC problems are unable to record voice note and turn on loudspeaker during calls. These are the most common symptoms for audio IC problems.  Nonetheless, the problem might also be related to the speaker and microphone component respectively. In short, this device has to be inspected before finalizing on the source of the problem.
Firstly, we inspected the device's components and no problem was found. Next, we proceeded on inspecting the motherboard as we suspected. The audio IC was malfunctioning and we replaced the audio IC. We removed the audio IC by applying heated air around the audio IC. After applying some heat and delicate hand skill, we removed the audio IC. Then, we reassembled the device and tested the device thoroughly. Lastly, the device was working normally and we returned the device back to her.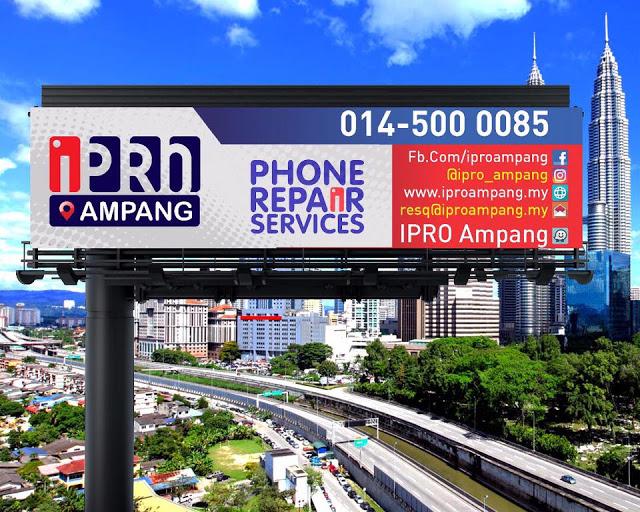 FOLLOW US TO GET THE CHEAPEST IPHONE IN THE MARKET:
Instagram: https://www.instagram.com/iproampang/ 
Telegram: https://t.me/iproampang
RELEVANT DEVICES THAT WE HAVE REPAIRED:
[ CLICK HERE ]
[ CLICK HERE ]