Repair iPad 7 Screen Crack In iPro Ampang
Get RM10 DISCOUNT + FREE USB CABLE!

Get DISCOUNT and FREE GIFT by
SCREENSHOT THIS and SHOW IT TO US!

Get the discount Now! Will be close anytime from now.
Mr. Zikri came to our shop with his iPad 7 that has a cracked screen. The screen was cracked on some places and had doodles all over it. The iPad was used by his kids at home thus the doodles was made by them. The iPad screen is divided into two parts, the touch panel and LCD display. Firstly, we dissemble the device by heating the area on the edge of the screen. Next, we removed and replaced the touch panel. Then, we applied some glue on the edge of the screen and left it to dry. After the glue had dried off, we tested the screen capability and it was working fine. Lastly, we returned the device back to him and he was glad to see his iPad again.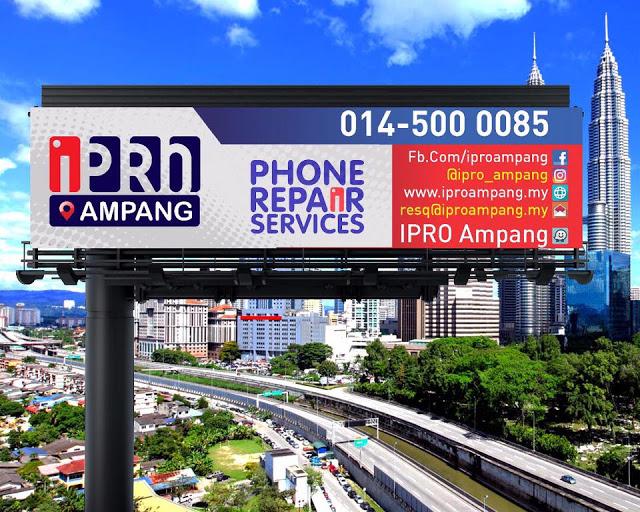 iPRO AMPANG KUALA LUMPUR
Hotline: Tekan untuk telefon (014-5000085) | Tekan untuk WhatsApp
Facebook: IPRO – Mobile Fix Ampang KL
Instagram: https://www.instagram.com/ipro_ampang_mobilefix/
Website: http://iphonerepairkl.com/
FOLLOW US TO GET THE CHEAPEST IPHONE IN THE MARKET:
Instagram: https://www.instagram.com/iproampang/ 
Telegram: https://t.me/iproampang
RELATED PROBLEMS THAT WE HAVE REPAIRED:
[ CLICK HERE ]
[ CLICK HERE ]