Howdy to our readers! Are you looking for a shop to repair your iPhone? We are more than capable to repair your iPhone battery, broken screen, motherboard problems, broken / crack backglass. In short, we are able to repair any problem regarding iPhone. We are located in Ampang and our shop location is easy to park. We have attended customers from Klang, Putrajaya, Cyberjaya and Wangsa Maju (Basically from all around KL area). Today's repair is regarding the process to change iPad screen.
Some insights regarding iPad
Corning is the same company that makes CorningWare dishes. Gorilla Glass has many of the same characteristics as the glass on an iPad. Gorilla Glass is extremely scratch resistant, lighter than aluminum and harder than carbon steel. We recommend using super glue to stop a crack from spreading before change iPad screen. As it will give you the best and most secure results. Add a drop or two of the glue to the cracked area of your screen. This is all you will need if the damage is minimal. Before you can let it dry, wipe away the excess with a tissue or cloth.
The repair for today is to change iPad screen. Ms. Adlina comes to our shop with her iPad 7 that has a cracked screen. The touch functionality is working fine which means we just has to replace the touch panel. Firstly, the device is ripped apart for us to replace iPad screen. Next, the battery connector is unplugged as we carry on to remove the touch panel. Then, a new touch panel is installed and the device is reassembled. Lastly, the device is left to dry off the glue for the screen.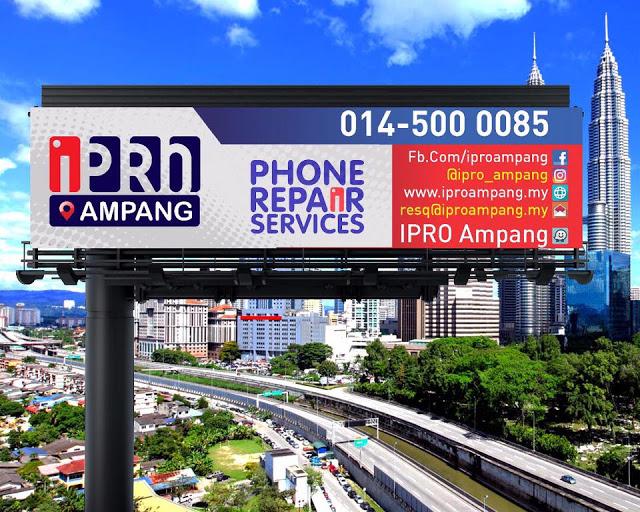 FOLLOW US TO GET THE CHEAPEST IPHONE IN THE MARKET:
Instagram: https://www.instagram.com/iproampang/ 
Telegram: https://t.me/iproampang
RELEVANT DEVICES THAT WE HAVE REPAIRED:
[ CLICK HERE ]
[ CLICK HERE ]