Howdy to our readers! Are you looking for a shop to repair your iPhone? We are more than capable to repair your iPhone battery, broken screen, motherboard problems, broken / crack backglass. In short, we are able to repair any problem regarding iPhone. We are located in Ampang and our shop location is easy to park. We have attended customers from Klang, Putrajaya, Cyberjaya and Wangsa Maju (Basically from all around KL area). Today's repair is regarding the process to repair Apple Watch battery.
If your Apple Watch battery is running out faster than it should, it's possible that there's something wrong with how your watch and phone are paired. You can resolve a lot of issues by un-pairing your watch and then re-pairing it as a new watch, which should wipe out any of the corruption that caused the battery glitch. It is a clear sign to repair Apple Watch Battery when the battery health drops below 80%. There's no indication from Apple that charging overnight affects battery health.

Today we are receiving an Apple Watch that has a bloated battery. The battery is severely bloated to the extent that the screen is pushed outwards. This is a clear sign to repair Apple Watch battery or else, please bring your device to us for a further diagnose. Nevertheless, she is asked to sit in the waiting area while we repair Apple Watch battery. Firstly, the device is dissembled and the screen is taken out. Secondly, we move on to the battery, the battery is removed and replaced with a new one. Next, the device is reassembled and fully tested before returning it to her. Repair Apple Watch regarding screen, battery or motherboard can be done by us.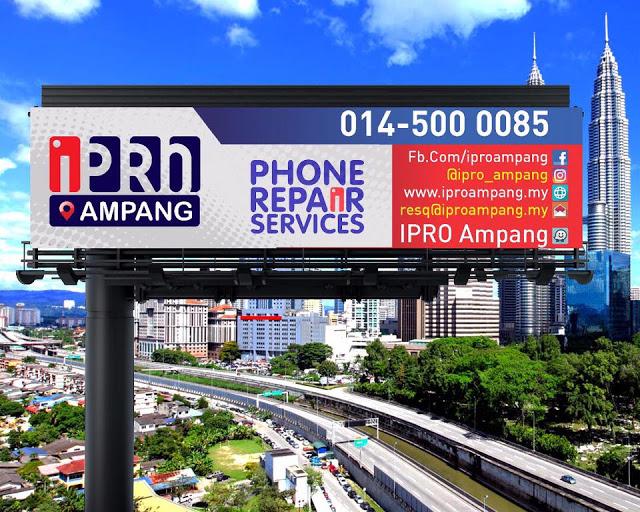 FOLLOW US TO GET THE CHEAPEST IPHONE IN THE MARKET:
Instagram: https://www.instagram.com/iproampang/ 
Telegram: https://t.me/iproampang
RELEVANT DEVICES THAT WE HAVE REPAIRED:
[ CLICK HERE ]
[ CLICK HERE ]