Howdy to our beloved readers. We are back again on article for this year. We sincerely hope that everybody is in pink of health thorough out the year. Do take extra precaution and stay safe during this Covid era. One more thing, we are operating every day except for Sunday. Today's repair is regarding the iPhone auto restart problem.
In old devices, random restarts are often tied to memory issues and performance degradation. In new devices, it's more likely triggered by software-related factors including malwares, software update bugs, and rogue apps. Random restarts can also be linked to battery draining symptoms. The most common reason for random iPhone restarts is that you have bad apps installed. Sometimes the app has malware, but more commonly the app is draining too much battery power. While you can remove any new apps that you installed, this often isn't the best way because it might be an old app that you haven't updated.
Ms. Alisha comes to our shop to repair her iPhone 11 that auto restart. This problem might be triggered from software or hardware malfunction. Either way, we have to diagnose the device and we ask her to be seated while waiting. Firstly, the device is dissembled and every hardware component is tested. Luckily, the problem is related to the hardware component instead of the motherboard. Additionally, the problem is related to the malfunctioning charging port and it has to be replaced. Next, the problem is relayed onto him and he decided to replace the charging port. Secondly, the charging port is replaced and thoroughly tested. Later, we returned the device back to her and she was glad that we were able to fix it.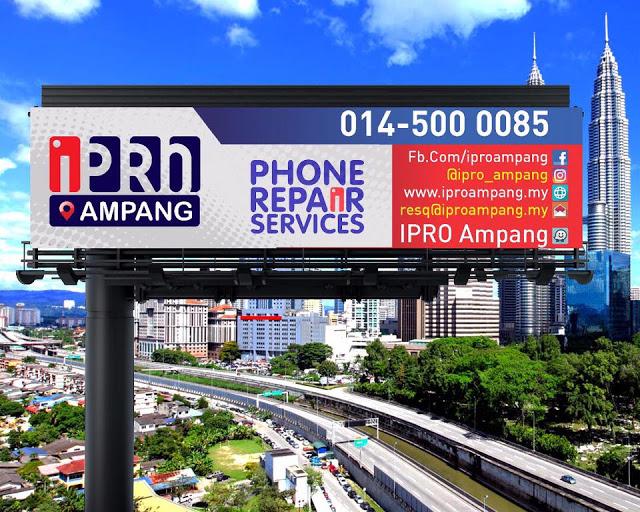 FOLLOW US TO GET THE CHEAPEST IPHONE IN THE MARKET:
Instagram: https://www.instagram.com/iproampang/ 
Telegram: https://t.me/iproampang
RELEVANT DEVICES THAT WE HAVE REPAIRED:
[ CLICK HERE ]
[ CLICK HERE ]