Howdy to our beloved readers. We are back again on article for this year. We sincerely hope that everybody is in pink of health thorough out the year. Do take extra precaution and stay safe during this Covid era. One more thing, we are operating every day except for Sunday. Today's repair is regarding the iPhone motherboard.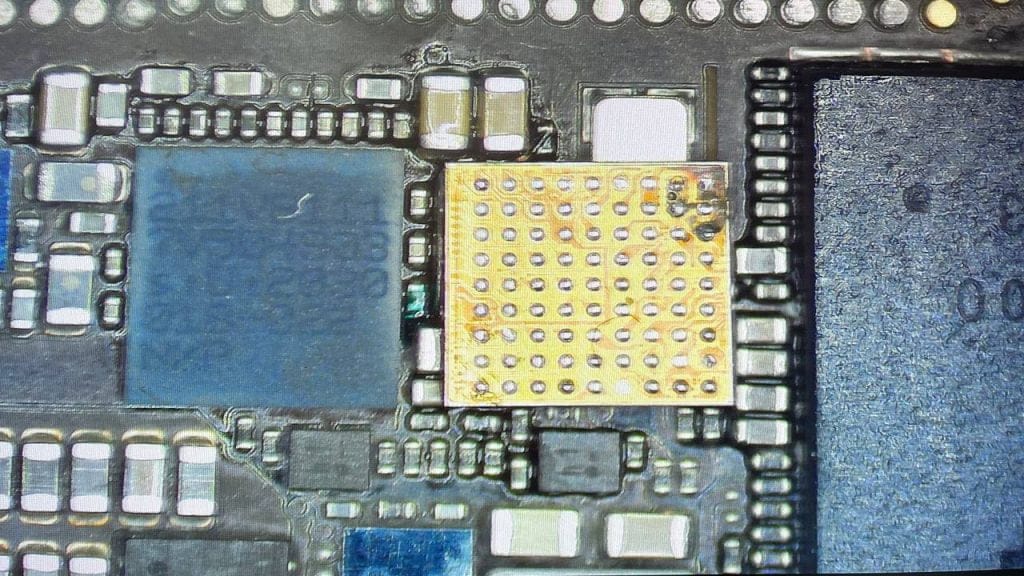 Your phone turns on but the screen won't show anything ?
If your phone usually vibrates when you turn it on, but the screen doesn't light up this time around, that might be because the motherboard is damaged. In some other cases, the screen might behave abnormally – or go haywire. The motherboard of an iPhone can be fixed. Motherboard repairs are very complex and hence usually require our trained professionals 1-5 days to complete.
Mr. Azizul comes to our shop with his iPhone 12 Pro Max that cannot be turn on. This is caused by dropping the device into a pool. Additionally, there is attempts of repair from other shop as he explained to us. Next, he also added that the device is diagnosed with motherboard problem. Moving on, we ask him to be seated while we diagnose the device. After diagnosing, we are able to confirm the problem comes from the motherboard. Unfortunately, we had to ask him to leave the device with us as any attempts on repairing the motherboard will take some time.
Firstly, the device is dissembled and the motherboard is taken out. Secondly, the motherboard is thoroughly diagnosed and we were able to find 3 problems. Subsequently, we made attempts to repair the iPhone motherboard and it is finally fixed after few hours. Later, the device is turned on and the face id is not working. The device is dissembled again and the Face ID (Projector Dot) ribbon is fixed. Lastly, we tested the device thoroughly before returning it back to him.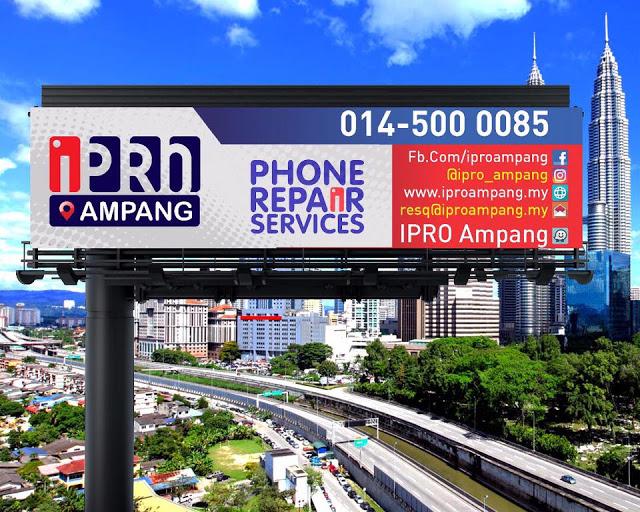 FOLLOW US TO GET THE CHEAPEST IPHONE IN THE MARKET:
Instagram: https://www.instagram.com/iproampang/ 
Telegram: https://t.me/iproampang
RELEVANT DEVICES THAT WE HAVE REPAIRED:
[ CLICK HERE ]
[ CLICK HERE ]