Howdy to our beloved readers. We are back again on article for this year. We sincerely hope that everybody is in pink of health thorough out the year. Do take extra precaution and stay safe during this Covid era. One more thing, we are operating every day except for Sunday. Today's repair is regarding the iPhone screen.
If your iPhone is showing odd screen colors or green lines with the screen brightness set to a lower level, try to increase or brighten your iPhone display. Thus, head over to Settings-> Display & Brightness, then drag the Brightness slider to the left or right. Moreover, if the green line is caused by a software issue, the factory reset will fix the problem. If the green line remains, that means you're dealing with a hardware failure.
Mr. Aidil comes to our shop with his iPhone Xr that has been shattered. The screen is rendered useless and there are some green lines on the screen. The iPhone screen can be repair and we asked him to be seated. Firstly, the device is dissembled and the screen is taken out. Secondly, TruTone functionality is copied from the old screen onto a third party device. Next, the data that has been copied, is copied again onto the new screen. This technique allows for a third party screen repair while preserving the TruTone functionality. Later, the screen is installed onto the device as we tested the screen thoroughly. Lastly, the iPhone screen is repair and he was so glad that we were able to fix it in a jiffy.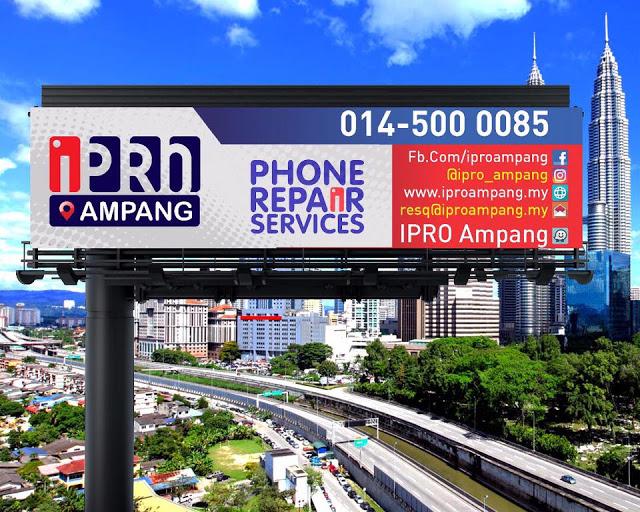 FOLLOW US TO GET THE CHEAPEST IPHONE IN THE MARKET:
Instagram: https://www.instagram.com/iproampang/ 
Telegram: https://t.me/iproampang
RELEVANT DEVICES THAT WE HAVE REPAIRED:
[ CLICK HERE ]
[ CLICK HERE ]