Howdy to our beloved readers. We are back again on article for this year. We sincerely hope that everybody is in pink of health thorough out the year. Do take extra precaution and stay safe during this Covid era. One more thing, we are operating every day except for Sunday.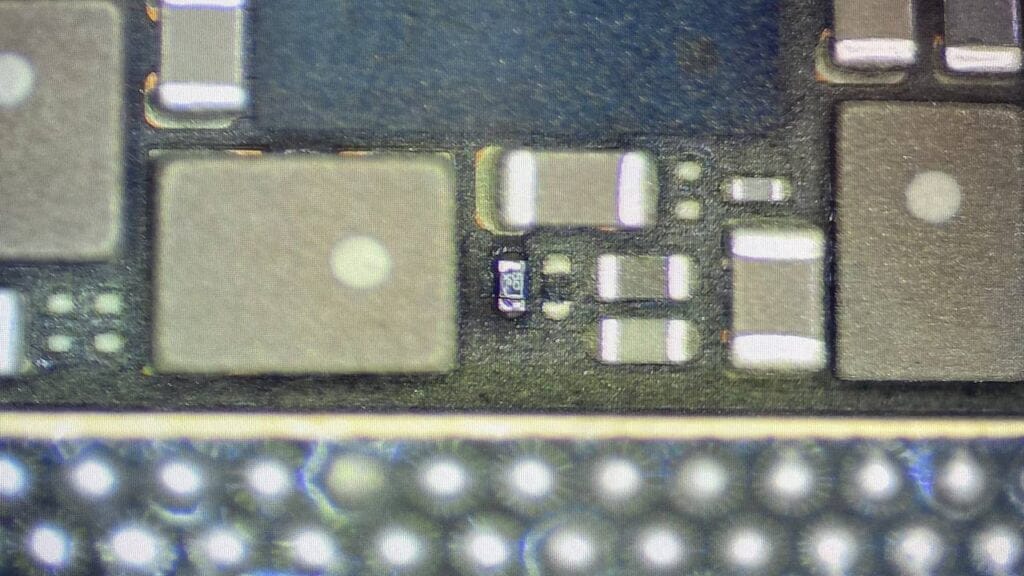 If your iPhone remains stuck on black screen after performing a force restart, get its charger and plug it into a power source. Keep your device connected to the charger for about 10 minutes, even if you don't see the charging icon on the display. After the elapsed time, force restart your iPhone again. If the iPhone still doesn't turn on after that, it may have a dead battery or a bad charging port. Replace the battery with a partially charged one and see if the phone will turn on. If not, there may be a power button or logic board issue. If the phone does turn on, plug it in and see if the charging indication comes on.

Ms. Syuhada comes to our shop with her iPhone 11 that cannot be turn on. Source of the problem is unclear as she does not know what may have caused it. We ask her to be seated while we start diagnosing the device. Firstly, we had tested all the internal component but everything is fine. We are left with the motherboard, so we get right to it. Secondly, the motherboard is thoroughly diagnosed, capacitor IC is malfunctioning. The IC has to be replaced and we gave her the quotation to fix it. Next, heat is applied onto the area of capacitor IC and the IC is removed. Then, a new capacitor IC is placed onto the motherboard. Lastly, the device is tested thoroughly and reassembled before returning it to her.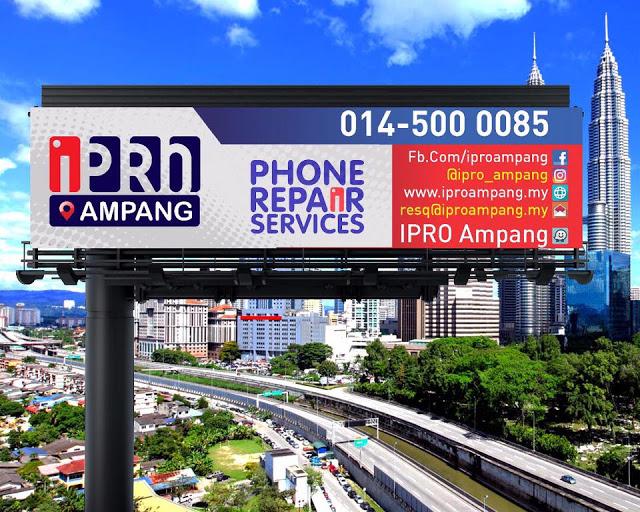 FOLLOW US TO GET THE CHEAPEST IPHONE IN THE MARKET:
Instagram: https://www.instagram.com/iproampang/ 
Telegram: https://t.me/iproampang
RELEVANT DEVICES THAT WE HAVE REPAIRED:
[ CLICK HERE ]
[ CLICK HERE ]