Howdy to our beloved readers. We are back again on article for this year. We sincerely hope that everybody is in pink of health thorough out the year. Do take extra precaution and stay safe during this Covid era. One more thing, we are operating every day except for Sunday.
Get RM10 DISCOUNT + FREE USB CABLE!
Get DISCOUNT and FREE GIFT by
SCREENSHOT THIS and SHOW IT TO US!
Get the discount Now! Will be close anytime from now.
You can test the primary microphone located on the bottom of your phone by opening Voice Memos. Press record and speak into the mic. End the recording and play it back. If you don't hear your voice clearly, then this microphone is malfunctioning.
Mr. Rahman comes to our shop with his iPhone 11 that has a problem. He is unable to talk or record any audio on the device. This may be caused by a malfunctioning microphone or problems related to the motherboard. Nevertheless, we start by diagnosing the device. Firstly, we diagnose the microphone and it is not working. Secondly, we dissemble the device and replace the microphone plugin. Then, we reassemble the device and test the microphone functionality thoroughly. Next, microphone is working fine and we returned the device to him.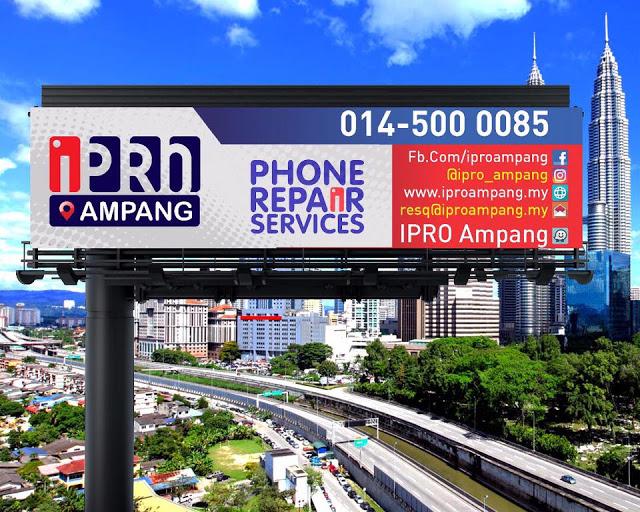 FOLLOW US TO GET THE CHEAPEST IPHONE IN THE MARKET:
Instagram: https://www.instagram.com/iproampang/ 
Telegram: https://t.me/iproampang
RELEVANT DEVICES THAT WE HAVE REPAIRED:
[ CLICK HERE ]
[ CLICK HERE ]