Howdy to our beloved readers. We are back again on article for this year. We sincerely hope that everybody is in pink of health thorough out the year. Do take extra precaution and stay safe during this Covid era. One more thing, we are operating every day except for Sunday.
Fixing a broken camera lens yourself can be done, but it's not recommended. You may end up doing more damage, and you'll usually need specialist equipment to do the repair properly. So, once you notice you have a cracked camera glass, take it to the repair center to replace it at your earliest convenience. Replacing or repairing your cell phone camera glass often take a few minutes, and you'd be back on track in no time.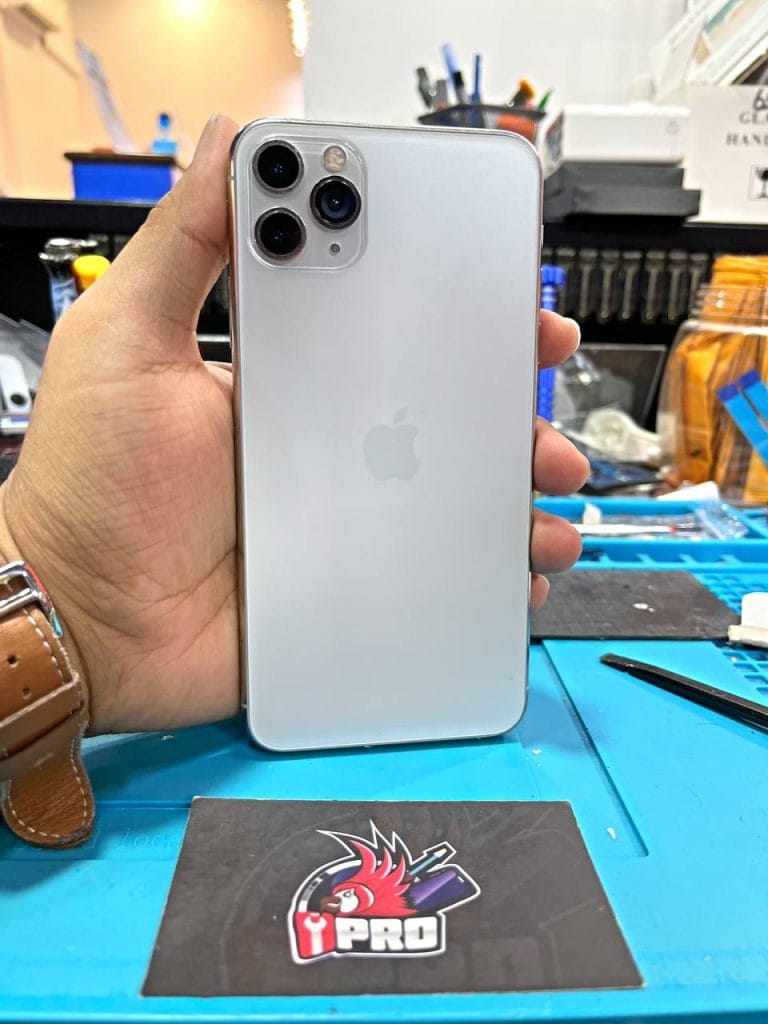 Mr. Umar come to our shop with his iPhone 11 Pro Max. Camera lens is missing and he wants us to replace all the camera lens. We agreed to his request and let him be seated in our waiting area. Firstly, we dissemble the device to make sure the internal parts are not damaged during the repairs. Secondly, we apply heat onto the camera lens while slowly pry off any residual glue. Next, we place the new camera lens onto the device. Later, we reassemble the device and let it dry off under UV ray machine. Lastly, he was glad with our service because the lens replacement was roughly 20 minutes.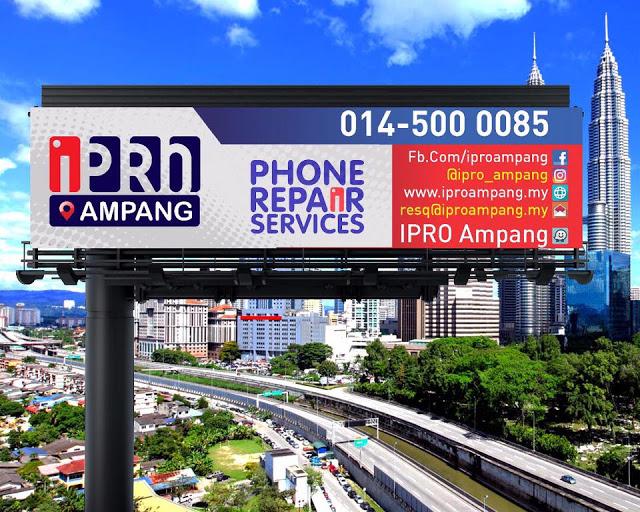 FOLLOW US TO GET THE CHEAPEST IPHONE IN THE MARKET:
Instagram: https://www.instagram.com/iproampang/ 
Telegram: https://t.me/iproampang
RELEVANT DEVICES THAT WE HAVE REPAIRED:
[ CLICK HERE ]
[ CLICK HERE ]