Howdy to our beloved readers. We are back again on article for this year. We sincerely hope that everybody is in pink of health thorough out the year. Do take extra precaution and stay safe during this Covid era. One more thing, we are operating every day except for Sunday.
An iPhone screen can go black due to software as well as hardware issues. If any important software crashes suddenly, the screen can become black and freeze, and you have to hard reset your iPhone to fix it. Black screens might appear if your iPhone overheats, encounters a major error, or the screen itself breaks.
Ms. Aishah comes to our shop with her iPhone 11 Pro. The screen is blank and the device is unresponsive. She believes that the screen is damaged by a recent drop. We ask her to take a seat while we diagnose the device. As we suspect, we replace the screen to make sure the problem is related with the screen. The device turns on and everything is working fine. Next, we had to transfer TruTone from the old screen onto the new screen. The choosen screen was Original OLED screen  from our variety type of screen. Lastly, the screen is successfully replace as well as return to her.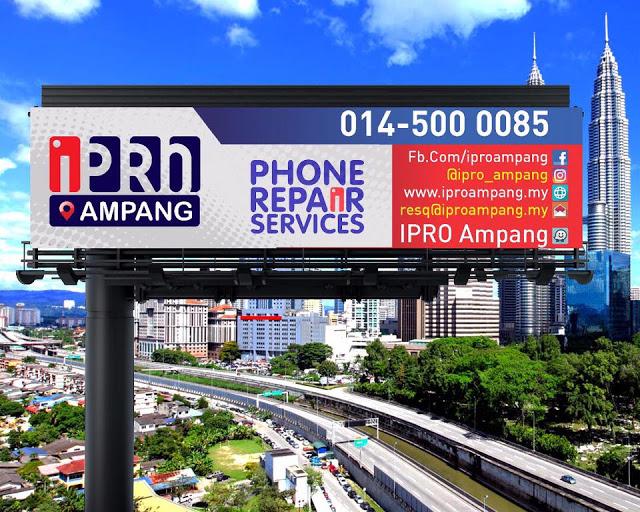 FOLLOW US TO GET THE CHEAPEST IPHONE IN THE MARKET:
Instagram: https://www.instagram.com/iproampang/ 
Telegram: https://t.me/iproampang
RELEVANT DEVICES THAT WE HAVE REPAIRED:
[ CLICK HERE ]
[ CLICK HERE ]