Howdy to our beloved readers. We are back again on article for this year. We sincerely hope that everybody is in pink of health thorough out the year. Do take extra precaution and stay safe during this Covid era. One more thing, we are operating every day except for Sunday.
Sometimes, the damaged motherboard might only require micro-soldering repair, where we'll replace the damaged parts of the motherboard with a new one. However, some cases require replacing the whole motherboard, which is more costly than repairing the damaged parts, especially when your phone is out of warranty. Fixing the iPhone motherboard is not easy and takes time. iPhone motherboard repairs can take from as little as a few hours to 7 days.
Ms. Yong comes to our shop with her iPhone 11 Pro that is stuck at Apple logo. The problem persist even after a hard reset. She is asked to be seated while we diagnose the device. Firstly, all the internal component is tested because a small malfunction can cause this problem. Unfortunately, the source of the problem is still not found. Secondly, the motherboard is diagnosed and the problem is with motherboard. There is a little corrosion on the proximity sensor and has to be cleaned and replaced. The repairs requires special tools and completed within few hours. Lastly, the device is tested thoroughly before returning it back to her.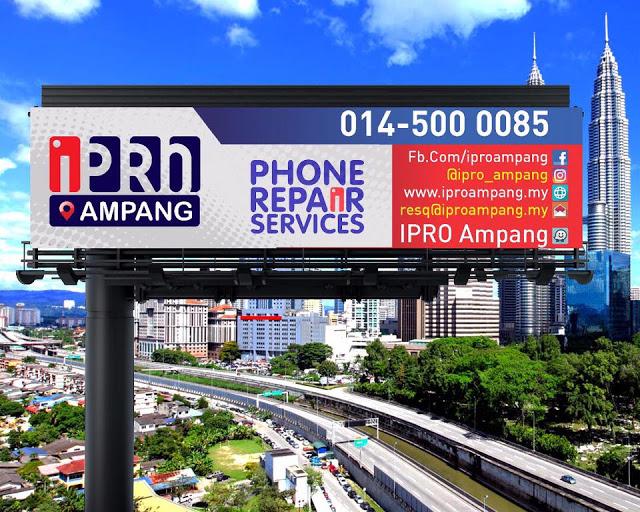 FOLLOW US TO GET THE CHEAPEST IPHONE IN THE MARKET:
Instagram: https://www.instagram.com/iproampang/ 
Telegram: https://t.me/iproampang
RELEVANT DEVICES THAT WE HAVE REPAIRED:
[ CLICK HERE ]
[ CLICK HERE ]