Howdy to our beloved readers. We are back again on article for this year. We sincerely hope that everybody is in pink of health thorough out the year. Do take extra precaution and stay safe during this Covid era. One more thing, we are operating every day except for Sunday.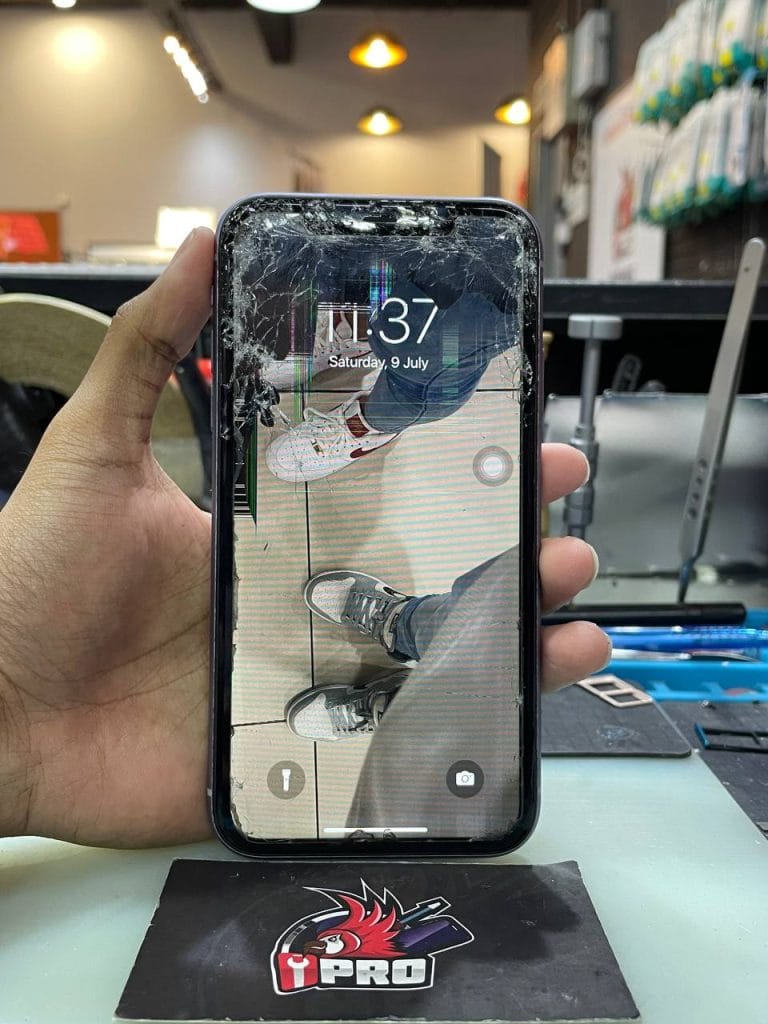 The fact that the screen is very large makes it more likely for the phone to fall on the screen when it falls. This increases the chance of shattering. The screens of iPhones last longer when they have strong screen covers and screen protection. A lack of this means they can easily break when they fall. iPhone glass doesn't just crack or chip spontaneously. One of the most common reasons is physical damage. If your screen stopped working after it hit something, the damage is most likely physical. Other common causes of iPhone touchscreen problems are water damage and excessive heat.
Mr. Luqman comes to our shop with his iPhone 11 that is cracked. Screen being shattered is normal and we provided him few options to replace the screen. He opted for the original screen that comes with 6 months of warranty. Firstly, we ask him to be seated in the waiting area as we start to repair the device. Secondly, we dissemble the device and remove the screen. TruTone feature is transferred from the old screen onto the new screen. Then, the device is reassembled and we tested the screen. Everything is working fine and she completed the payment before leaving the shop.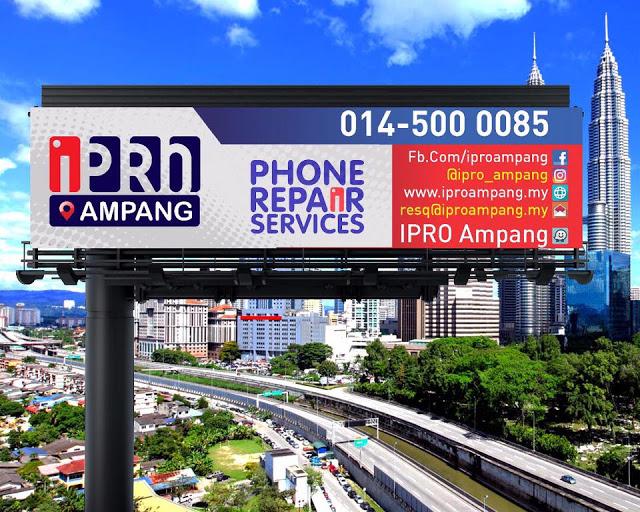 FOLLOW US TO GET THE CHEAPEST IPHONE IN THE MARKET:
Instagram: https://www.instagram.com/iproampang/ 
Telegram: https://t.me/iproampang
RELEVANT DEVICES THAT WE HAVE REPAIRED:
[ CLICK HERE ]
[ CLICK HERE ]