Howdy to our beloved readers. We are back again on article for this year. We sincerely hope that everybody is in pink of health thorough out the year. Do take extra precaution and stay safe during this Covid era. One more thing, we are operating every day except for Sunday. Today's repair is regarding the process to change iPhone camera lens.

The iPhone 13 Pro features a triple lens set up, with a wide, super-wide and telephoto option on board. The wide angle lens is equivalent to 26mm and has an f/1.5 aperture. Each camera has a specific job do to. The telephoto lens is used for zooming in. The wide-angle lens takes standard wide-angle photos. The ultra-wide lens takes ultra-wide 120-degree photos. The only way to repair a cracked camera lens is by changing the iPhone camera lens. In short, you need to change the iPhone camera lens because the pictures are fuzzy.

Ms. Raihana comes to our shop with her iPhone 13 Pro Max that has cracked camera lens. Afterwards, we had to inform her that the process to change the iPhone camera lens will take some time. Moreover, she is okay with it and she wanted to proceed on replacing the iPhone camera lens. Furthermore, she left the device with us for 3 hours and she came back to collect it afterwards. Firstly, the device is dissembled and battery connector is unplugged. Secondly, all of the components is taken out to make sure nothing is damaged during the process to change the iPhone camera lens.
Next, heat is applied onto the camera lens and pried off the device. Then, we had to clear any residue from the old camera lens to make sure the new camera lens can be placed properly. Finally, new camera lens is placed onto the device with glue and left to dry. Last but not least, we tested the device thoroughly before returning it back to her.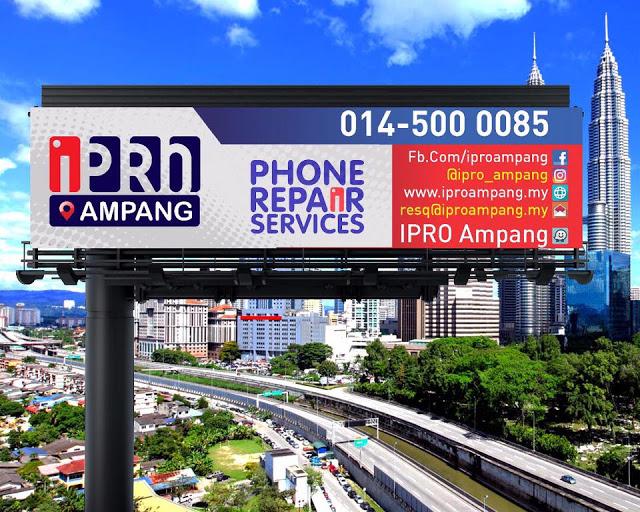 FOLLOW US TO GET THE CHEAPEST IPHONE IN THE MARKET:
Instagram: https://www.instagram.com/iproampang/ 
Telegram: https://t.me/iproampang
RELEVANT DEVICES THAT WE HAVE REPAIRED:
[ CLICK HERE ]
[ CLICK HERE ]