Howdy to our readers! Are you looking for a shop to repair your iPhone? We are more than capable to repair your iPhone battery, broken screen, motherboard problems, broken / crack backglass. In short, we are able to repair any problem regarding iPhone. We are located in Ampang and our shop location is easy to park. We have attended customers from Klang, Putrajaya, Cyberjaya and Wangsa Maju (Basically from all around KL area). Today's repair is regarding the process to repair iPhone screen blank and cannot on.
Why iPhone cannot on? Why iPhone screen is blank?
One of the reason for iPhone screen to become blank is by drop damage, water damage and shorting. iPhone screen can easily crack and have no display. Occasionally, the iPhone screen will appear with no crack but the display will be blank. Either way, the screen has to be replaced due to the screen damaged internally.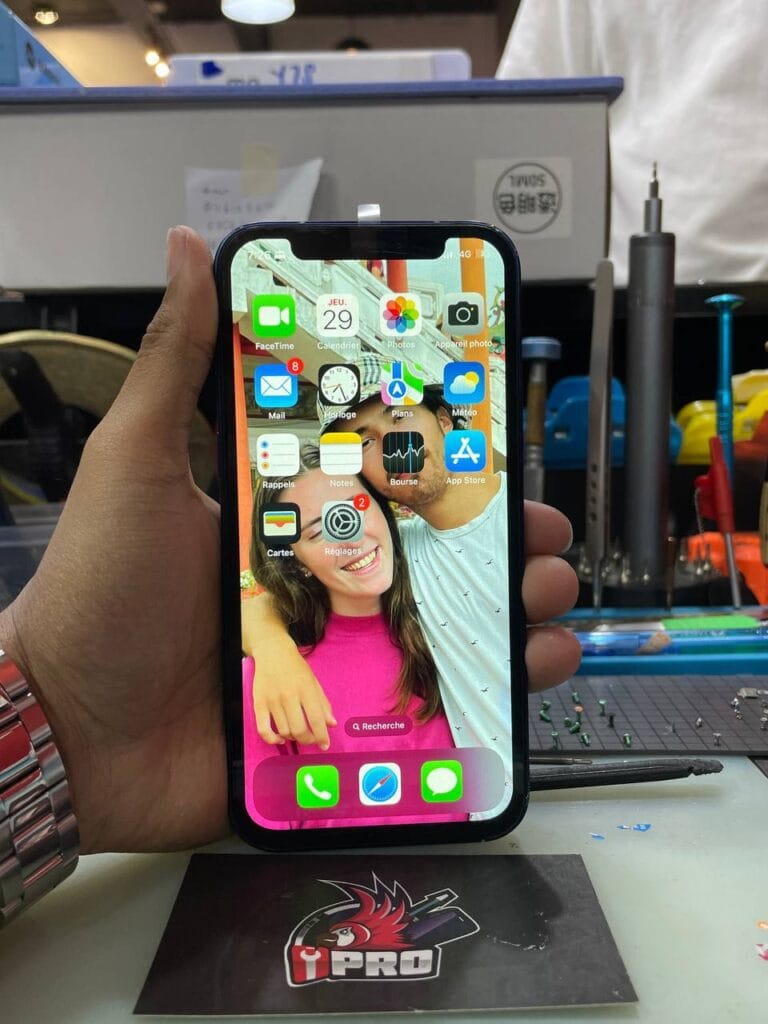 iPhone Screen Blank Cannot On
Mr. Morel comes to our shop with his iPhone 12 screen blank. He wants to repair iPhone screen blank and cannot on. iPhone screen is blank and unfortunately we did not have the screen in stock. He had to fly away to another country on the next day. Thus we made a special order and received the parts after few hours. Luckily, he is able to come to shortly after we received new screen.
Firstly, the device is completely dissembled and taken apart. Next, the battery is disconnected and the screen is taken out. New screen is installed and fully tested. Lastly, the device is reassembled and returned to him.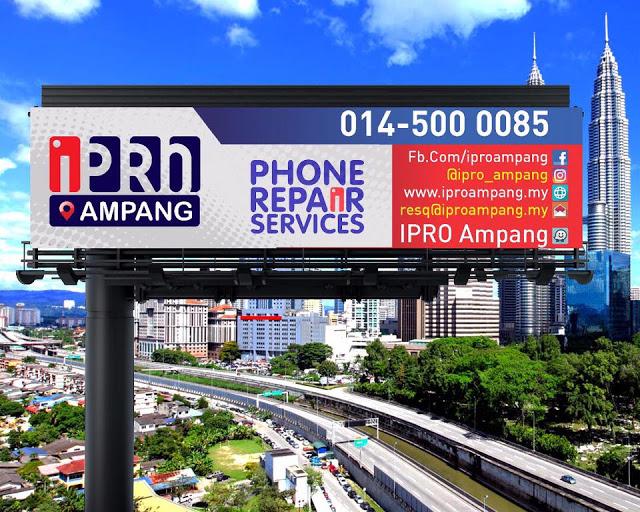 FOLLOW US TO GET THE CHEAPEST IPHONE IN THE MARKET:
Instagram: https://www.instagram.com/iproampang/ 
Telegram: https://t.me/iproampang
RELEVANT DEVICES THAT WE HAVE REPAIRED:
[ CLICK HERE ]
[ CLICK HERE ]