Howdy to our beloved readers. We are back again on article for this year. We sincerely hope that everybody is in pink of health thorough out the year. Do take extra precaution and stay safe during this Covid era. One more thing, we are operating every day except for Sunday. Today's repair is regarding iPhone Water Damage
It can take up to 24 hours for your iPhone to dry. Apple warns against plugging your iPhone in until your iPhone is completely dry to avoid damage. You should also avoid inserting cotton swabs or paper towels into the Lightning port or using a blow dryer or compressed air to dry your iPhone. But there's no need to panic just yet, there's a good chance that your water-damaged iPhone can be repaired. Once your phone has gotten wet, it's critical not to charge it or put it in rice in a misguided attempt to dry it out.
Mr. Kang comes to our shop with his iPhone X that was dropped in a pool. Ever since that incident, the device is unable to be turn on. We explained to him regarding the risk of repairing a water damaged device and he wants to proceed. As he is seated in the waiting area, we start on diagnosing the device. Firstly, the device is dissembled and every component is cleaned with chemical solution. This is to clear out the liquid inside the device and avoiding any future damages. Secondly, turns out that the screen is malfunctioning while other component is working fine. Then, we replace the screen and transferred the TruTone feature. The screen comes with a whooping 6 months warranty which is half a year. Lastly, the device is thoroughly tested before returned to him.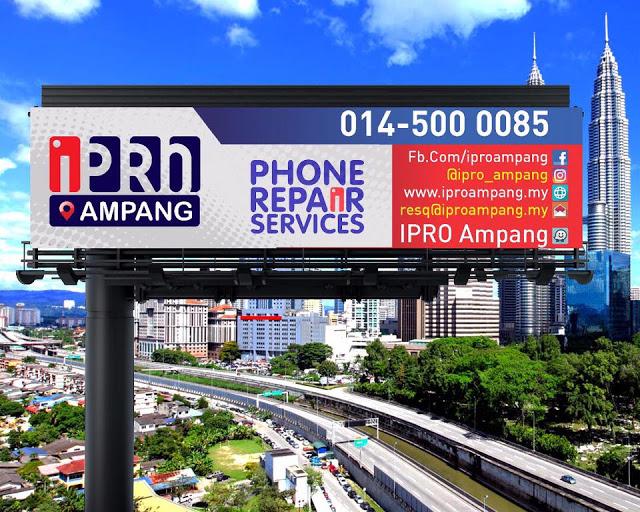 FOLLOW US TO GET THE CHEAPEST IPHONE IN THE MARKET:
Instagram: https://www.instagram.com/iproampang/ 
Telegram: https://t.me/iproampang
RELEVANT DEVICES THAT WE HAVE REPAIRED:
[ CLICK HERE ]
[ CLICK HERE ]