Howdy to our beloved readers. We do sincerely hope that everybody is in pink of health thorough out the year. Do take extra precaution and stay safe during this Covid era. One more thing, we are operating every day except for Sunday. Today's repair is regarding the iPhone screen.
One of the most common reasons for iPhone screen damage is physical damage. If your screen stopped working after it hit something, the damage is most likely physical. Other common causes of iPhone touchscreen problems are water damage and excessive heat. Damage from excessive heat is actually quite common. Additionally, Add A Bumper Screen to Your Phone. Bumper screens will add a tough layer of protection and cushioning to iPhones.
If the iPhone falls, they absorb most of the shock and prevent the screen from cracking. Bumper screens are available for all phone models. Moreover, A damaged screen can negatively affect your phone and you in more than one way. Furthermore, Opting for iPhone screen repair services is almost always the better choice, as it saves customers both time and money. In short, an affordable iPhone screen repair has the ability to extend your device's life by several months.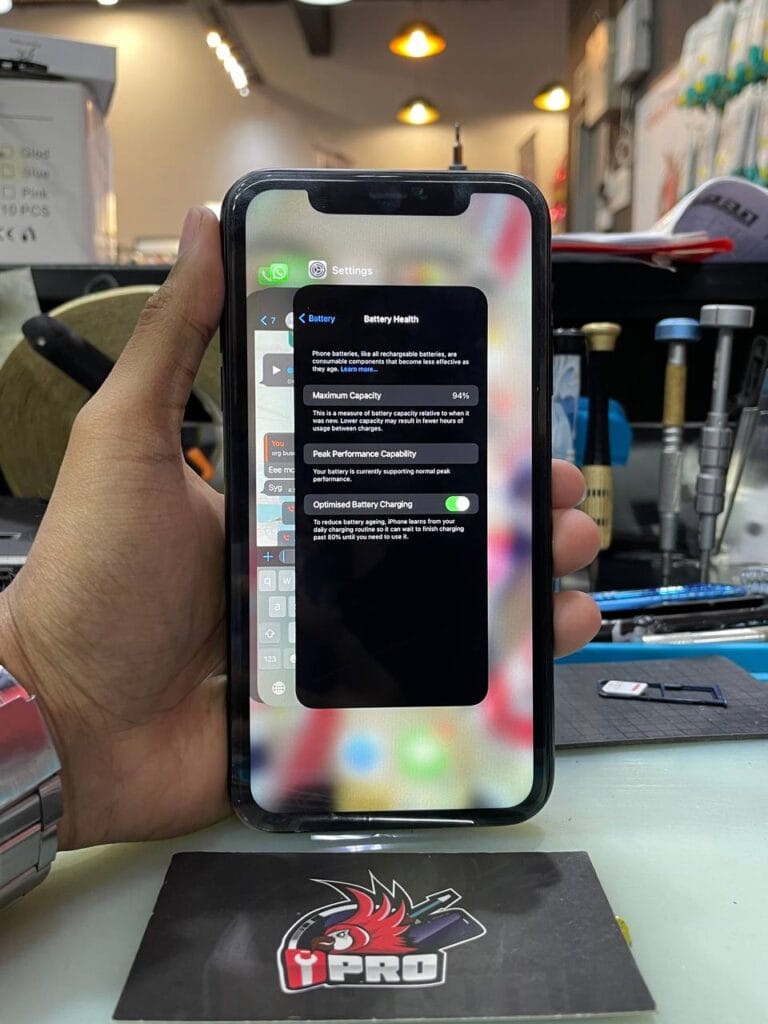 Ms. Aina comes to our shop with her iPhone Xr that has cracked screen. The screen is severely cracked and she wanted to repair the iPhone screen. First of all, we gave her some option for the screen and she opted for the original screen. For a start, Original screen is worth of 6 month warranty and TruTone feature is provided. Firstly, the device is dissembled and the battery connector is unplugged. Secondly, the screen is taken out and all of the components on the screen is transferred onto the new screen.
Additionally, the only way to repair iPhone screen is by changing the screen or replacing the glass only. Next, the TruTone feature is copied from the old screen onto new screen using a third party tool. Then, the screen is installed on the device and fully tested. Finally, the device is returned back to her after passing all the test.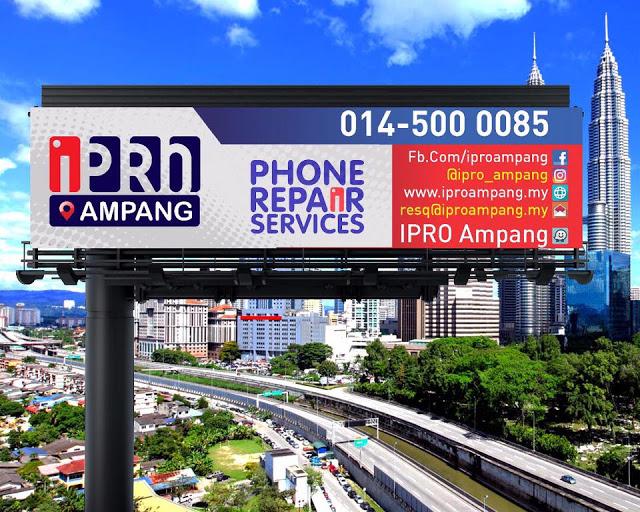 FOLLOW US TO GET THE CHEAPEST IPHONE IN THE MARKET:
Instagram: https://www.instagram.com/iproampang/ 
Telegram: https://t.me/iproampang
RELEVANT DEVICES THAT WE HAVE REPAIRED:
[ CLICK HERE ]
[ CLICK HERE ]