Repair iPhone Xs Max Backglass Crack In Ampang
Howdy to our beloved readers. We are back on our forth article for this year. We sincerely hope that everybody is in pink of health thorough out the year. Do take extra precaution and stay safe during this Covid era. One more thing, we are operating every day except for Sunday.
What we will be getting into today is fixing iPhone backglass. As the title states, repair iPhone Xs Max backglass crack. Let's get into what is the backglass. Apple started using glass backs starting with the iPhone 8 because of the wireless charging coil. That's the first model to have the wireless charging coil. The reason why it needs a back glass is so that there isn't a piece of metal that's affecting the electricity going through and charging the phone.
Mr. Haikal came to our shop with his iPhone Xs Max that has a problem. A cracked backglass is the problem that he is currently facing. Usually it will take up to 2 hours for the backglass to be replaced. We informed him regarding the duration and he left the device with us. Nonetheless, lets get into replacing the backglass. Firstly, we removed all the component inside the device. Secondly, we place the device onto a device to remove the backglass glue. After that, we pry off the backglass carefully and replaced with a new backglass. The backglass was replaced and we left the device to dry off. After 1 hour, we contacted him to pick up the device. Finally, he was satisfied with our service and finalize the payment.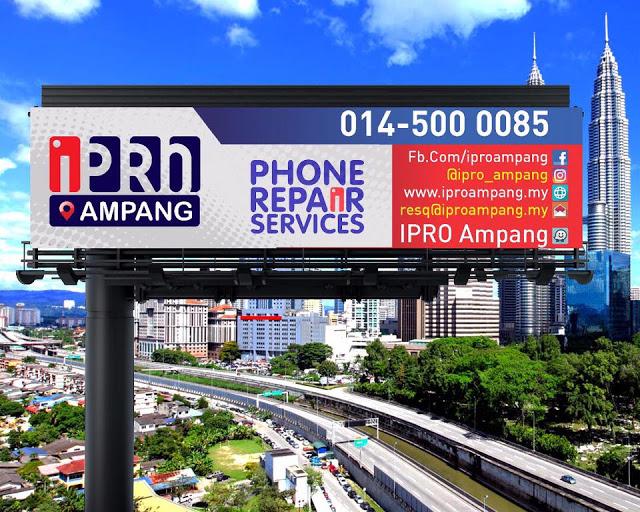 FOLLOW US TO GET THE CHEAPEST IPHONE IN THE MARKET:
Instagram: https://www.instagram.com/iproampang/ 
Telegram: https://t.me/iproampang
RELEVANT DEVICES THAT WE HAVE REPAIRED:
[ CLICK HERE ]
[ CLICK HERE ]