Howdy to our readers out there, we hope everyone is in the best health condition. Please do take extra precaution during this Covid era. We are open every day except on Sunday from 10 AM to 8 PM. For today's article we are going to explore on how to enable 5G for iPhone in Malaysia. Firstly, you have to make sure your iPhone is updated to the latest iOS 16.2. Next, your device should be any model onward from iPhone 12. The setting to enable 5G on your iPhone is listed under "Voice & Data".
How to enable 5G on iPhone ?
Go to Settings -> Mobile Data -> Mobile Data Options -> Voice & Data
On this page you can choose two types of configuration for 5G network connection. You can choose based on your usage style to ensure the battery last for a full day usage.
Next, make sure your telco provider supports 5G network connection. Unfortunately, Maxis still does not provide 5G network connection yet. Before hoping on any 5G network, make sure your telco supports your device. The supported device list for 5G connection can be found on the respective telco's website.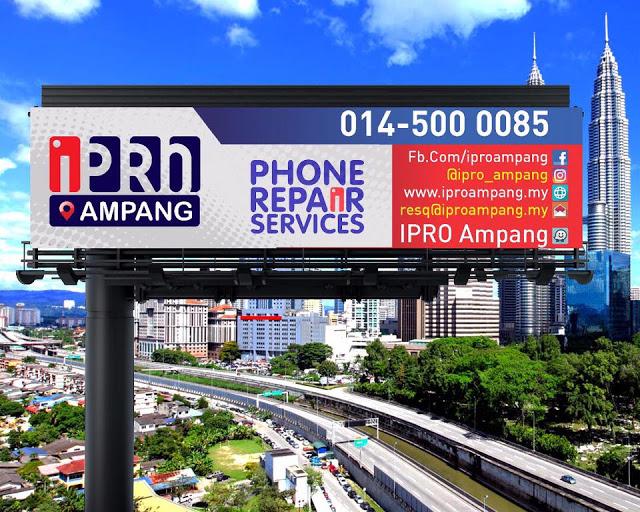 FOLLOW US TO GET THE CHEAPEST IPHONE IN THE MARKET:
Instagram: https://www.instagram.com/iproampang/ 
Telegram: https://t.me/iproampang
RELEVANT DEVICES THAT WE HAVE REPAIRED:
[ CLICK HERE ]
[ CLICK HERE ]